There are many different kinds of WordPress themes available for use. Most WordPress users will only need to make use of one or two themes, but there are also some people who want to create their own themes and make them available for other people to use. This is why it's important to understand the difference between themes and templates.
Themes are the files that are created by the developers of the WordPress software and they allow you to customize your website in many ways. Themes can be used on any WordPress installation, whether it's a blog, a business website or a personal site. Themes allow you to change the look and feel of your website without having to hire a developer to do it for you.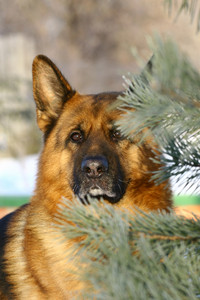 Templates, on the other hand, are not created by the developers of WordPress. They are created by web designers who specialize in creating designs for websites. Templates are usually designed to fit into a specific theme and if you choose to use a template, you won't have access to the theme's functions.
If you're interested in creating your own WordPress themes, you'll need to learn how to create them using the CSS style sheets. CSS is the language that web designers use to create their designs and you'll need to learn how it works so that you can create your own styles for your website. Once you've mastered this skill, you'll be able to create your own WordPress themes and start sharing them with others.
You can find hundreds of free WordPress themes online and you can use these to get started. However, you'll probably find that most of these themes aren't very good and they don't offer you much flexibility. If you're looking for a good quality WordPress theme, you should consider purchasing one from a reputable source.
If you decide to purchase a WordPress theme, you'll be able to download it and install it on your website. There are several places where you can purchase WordPress themes including Theme Forest, WordPress.org, and ThemeBucket.
Once you've purchased a WordPress theme, you'll need to install it on your website. This is usually as simple as uploading the file to your server and then adding it to your WordPress installation. You can find instructions for installing WordPress themes on your website's help page.