This Plugin for WordPress makes it possible to automate the task of publishing blog posts.
The plugin searches for files in a folder and publishes file content in a blog post.
It can also automatically attach a related image from Pexels to the blog post.
Integrated with SpinRewriter makes it possible to use PLR Articles without worries about plagiarism and gives you a complete blog running on autopilot.
You can write your articles in your own time, upload them to the plugin folder and let the plugin publish them periodically without wasting your time with finding images, uploading them to your post, and publishing. In this way, your articles will not be published all at once. The plugin will publish them periodically, so you'll have fresh content each day or week. If you are working on a team, everybody can upload their articles, and the plugin will publish them in random order.
By using the plugin, it's possible to work with PRL Articles and create a blog without writing a single word or spending any time at all for publishing. Your blog will be systematically updated with fresh content and nice pictures from Pexels related to the post subject or blog niche. It can also make the content unique automatically at the time of publishing if you are using the rewrite feature of the plugin.
For more detailed information about the plugin, check the documentation.
Download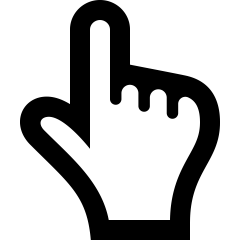 and try the lite version for free.
As a SpinRewriter affiliate, we get a commission from qualifying purchases.