If you are a blogger, you have probably heard of WordPress. WordPress is one of the most popular blogging platforms today. It is used by many bloggers around the world to create their blogs. You can also use WordPress to create your own website if you want. WordPress is free to use and it is very easy to install. If you want to know how to install WordPress in your blog or website, here are some useful tips that will help you get started.
First of all, you need to make sure that your web hosting company offers WordPress support. Most web hosting companies do offer this service. If not, you can always find a third party service provider who offers this service. They usually charge a small fee for this service but it is worth paying as they will be able to help you install WordPress in your website.
Once you have decided which web hosting company you are going to use, you should check out their WordPress installation guide. Usually, the installation process is very simple. All you have to do is to upload the files that come with WordPress into your web server. The next step is to log into your account and activate the plugin that you want to use. This is important because you need to make sure that the plugin works well with the theme that you have chosen.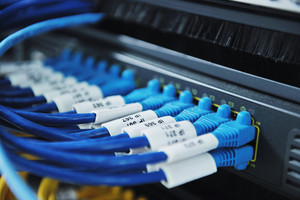 After you have installed WordPress, you should now start working on your website. There are several different types of themes that you can choose from. Each theme has its own features and advantages. You should therefore try out several themes before you decide on one.
You should also make sure that you are familiar with the functions of the theme that you have chosen because this will help you to customize your website. You should also remember to regularly update your site so that you will always have fresh content.