In this day and age, where everything seems to be getting smaller and smaller, the only way to get your message across is to use an online service like Elementor. This is a web page builder that allows you to create a website or blog in minutes. It's simple to use and very easy to understand. You can even use it if you don't have any programming knowledge whatsoever.
You will find many different types of websites that are built using Elementor. You can create a site for your business, a blog for your personal life, or a portfolio of your skills. The possibilities are endless. There are templates for all types of websites, blogs, portfolios, e-commerce sites, and more.
One of the best things about Elementor is that it allows you to change the layout and design of your website with just a few clicks. For example, you can add a header, footer, navigation bar, sidebar, and many other features. You can also make changes to your text, images, and even your colors.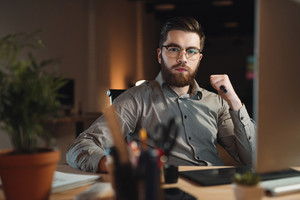 When you first open Elementor, you will see a screen that has two parts. On the left side, there is a menu that gives you access to all of the features available. On the right side, you will see the actual layout. You can drag and drop elements into the layout, and then customize them to suit your needs.
There are also hundreds of pre-made layouts available that you can use as a starting point for your own site. If you want to build a website from scratch, you can choose one of the many free templates that come with Elementor. These templates allow you to quickly start building your site. Once you have created your website, you can easily add content by dragging and dropping items onto your website.
If you want to add content to your site, you can either create a new post or upload an existing one. You can also add images, videos, and audio files to your website. If you need to edit the text, you can do so with the built-in WYSIWYG editor.
The best thing about Elementor is that you can save your work as a draft. You can then return to it at a later time and continue working on it without having to worry about losing your changes. This feature makes Elementor a great tool for creating multiple websites.
You can use Elementor to create a website for your business, a blog, a portfolio, or anything else you can imagine. It's simple to use, and once you get the hang of it, you'll wonder how you ever did without it.