What is Elementor?
Elementor is an easy to use drag and drop website builder. It has been built by a team of developers with the intention of making web design easier for everyone. This software allows you to create websites quickly and easily without having to know any HTML code at all.
How does it work?
Elementor works by using a visual interface, which makes it very easy to drag and drop your images, text and other elements onto your site. It is so easy to use that even if you have never created a website before, you can learn how to do it in just a few minutes.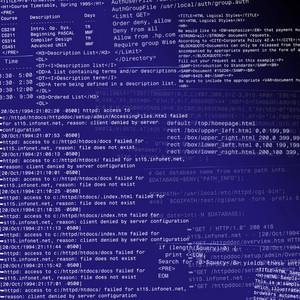 It is not necessary to have any HTML knowledge or experience to use this tool. All you need to do is click on the element you want to use and drag it onto the page. The Elementor interface will then ask you to select a colour and a background image. You can then change the size and position of the element as you wish.
Once you are happy with the way your website looks, you can save it and publish it online. Once published, it will be live and ready to be viewed by visitors.
Why should I use it?
The best thing about Elementor is that it is free to download and use. There is no cost involved in downloading the software and using it. It is also very easy to use and you can start creating websites within minutes.
You can also choose to pay a small fee to have access to additional features such as:
Access to video tutorials to teach you how to create a website
Access to a forum where you can ask questions and get help from other users
Access to a library of templates that you can use to create websites
Access to a library containing stock photos that you can use to create your website
Access to a library with fonts that you can use to create a website
And much more…
If you are looking for a simple yet powerful tool that will allow you to create beautiful websites quickly and easily, you should definitely consider trying out Elementor.