If you're looking for a way to create a beautiful, professional website without having to learn HTML or CSS then you need to look no further than Elementor. It's a drag and drop content management system that allows you to build your own website using only the power of your mouse. It's an excellent tool for beginners who are looking to get into web design as well as for more advanced users who want to take their skills to the next level.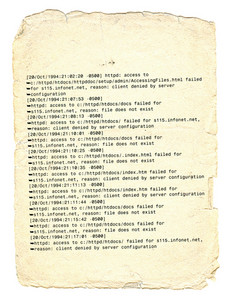 The best thing about Elementor is that it's easy to use and doesn't require any technical knowledge. It can be used by anyone with little to no experience in web design. All you have to do is choose a template from the library and drag and drop the elements onto the page. You'll see that each element has its own icon so you know exactly where it should go. Once you've created your site, you can upload images and text to individual elements to make them stand out even more. You can also add CSS styling to any element which will allow you to change the color, size, background image, etc. of each element.
Elementor comes with a lot of different templates to choose from. There are templates for blogs, business websites, portfolios, ecommerce sites, membership sites, and more. You can even create your own custom template if you'd like.
There are a few things to keep in mind when using Elementor. The first is that the software is designed to work with WordPress. If you're not familiar with WordPress, don't worry. Elementor is easy to set up. You just need to install the plugin and activate it. The second thing to remember is that you must use the latest version of WordPress for the software to work properly. If you're using an older version, you'll see a message saying that the software isn't compatible with that version. The third thing to remember is that you'll need to have at least one domain name for your website. This is required because Elementor uses the name of the domain to create the URL for your site.
You can find Elementor on the official website. If you have any questions, there's a forum that you can visit to ask questions.